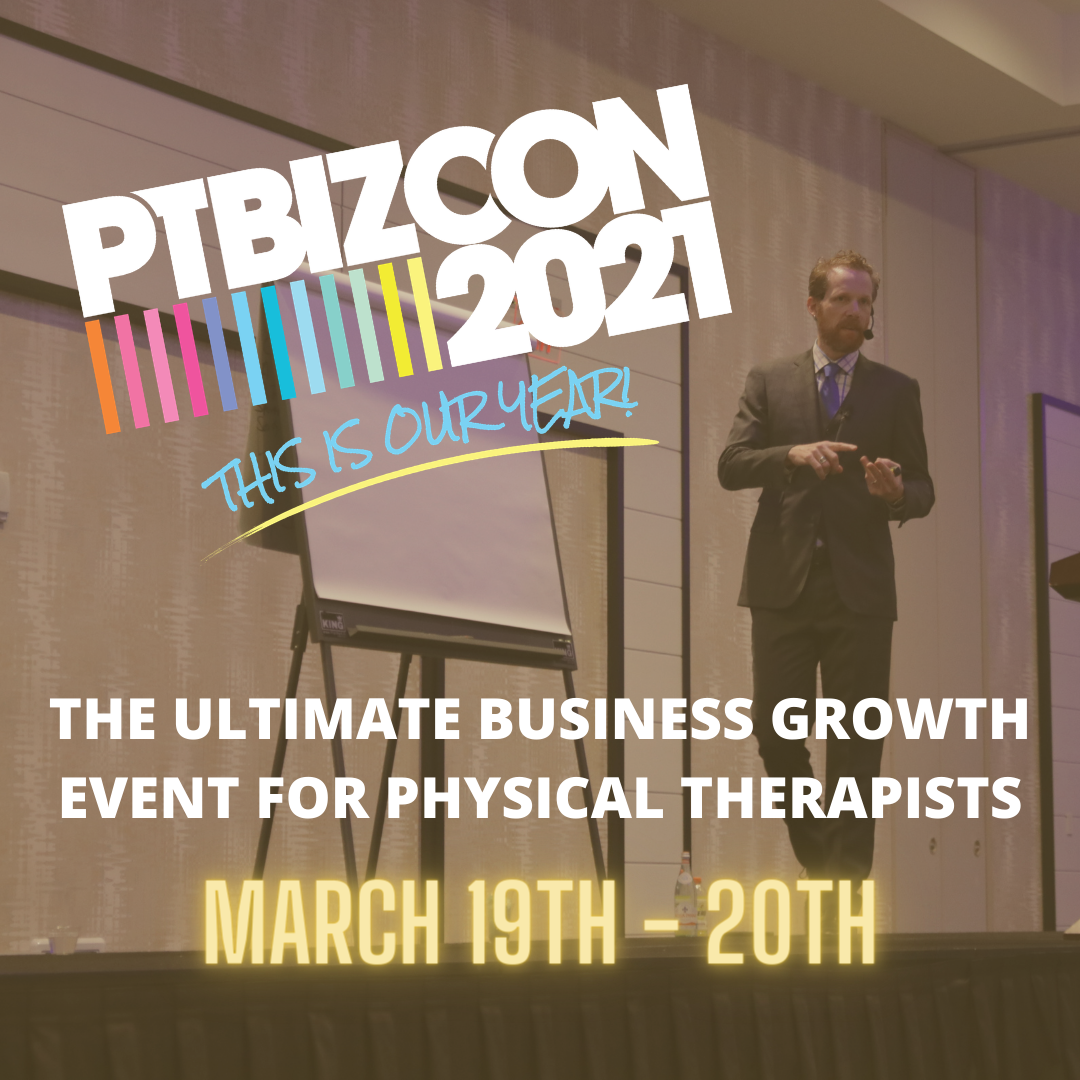 Enable your practice with the most comprehensive, secure and cost effective payment acceptance solution available!
Trusted by 1,000's of Private Practice owners!
Exclusively for PT BiZCon 2021, Sign up a new account and get your Free Bluetooth enabled EMV chip card reader
1.70% + $0.20 per item (Swiped Debit, HSA,FSA, Consumer cards, etc)

2.70% + $0.20 per item (Card not present, including online billpay, payment plans, card on file, Corporate cards, Signature rewards, foreign, etc.)

Secure "Card-on-File" with encryption and tokenization

Offer flexible Payment Plan options

All included in our flat rate!
Register for a Demo and claim your free EMV card reader today!