Start using the most secure payment solution, trusted by Practice Promotions!
We work directly with Practice Promotions to get your Online Bill Pay button set-up as soon as possible.
Get your Hosted Payment Page now!
Easy Payment App
PT's love our solution!
Enable your practice to start taking online payments securely, within 2-3 days.
2.7% + $0.20 (All Cards)
$10 Monthly fee
Payment plans / Subscriptions

Full support by our dedicated team

Ask about our Free Mobile Card Reader!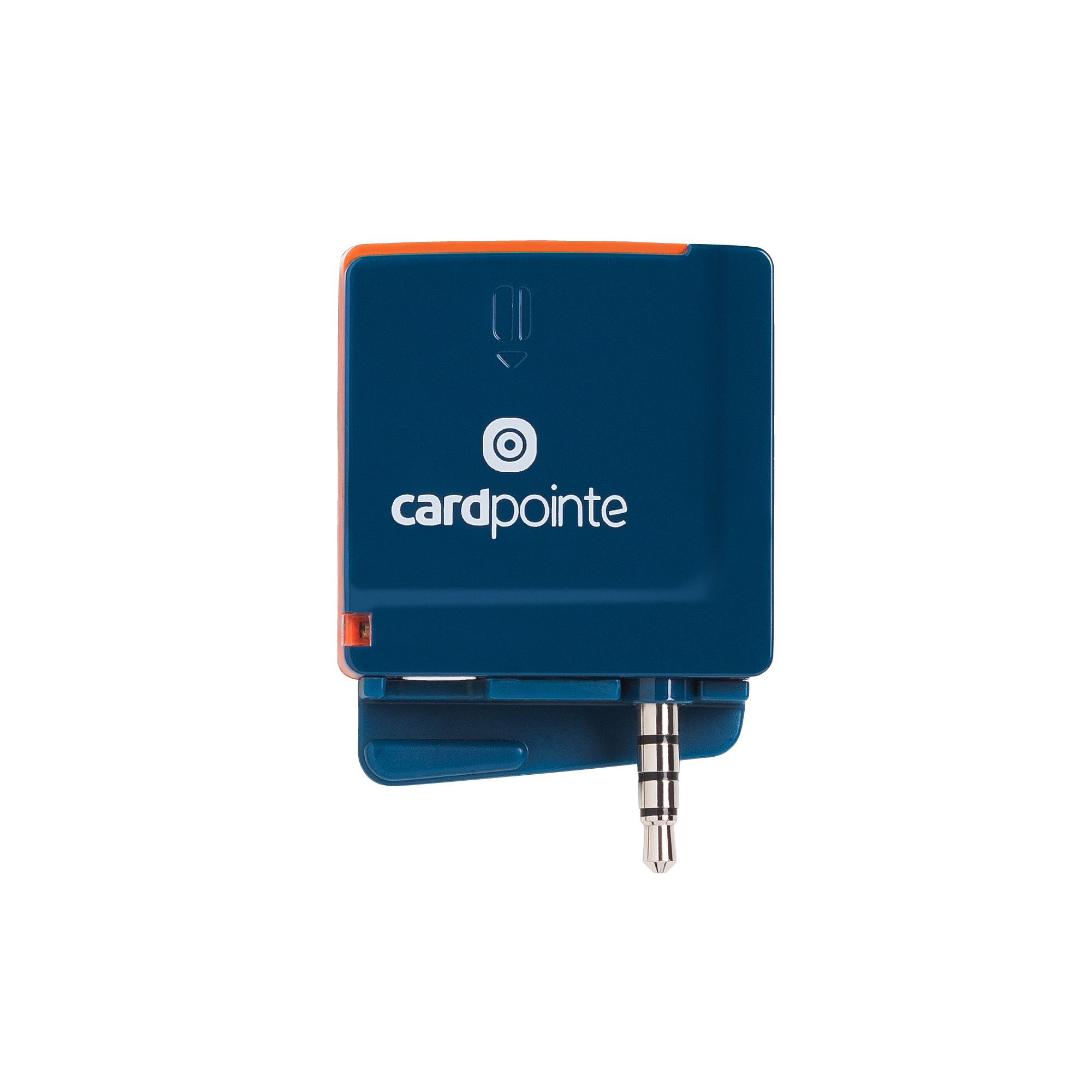 Have Questions? Call Now!
888-800-6219